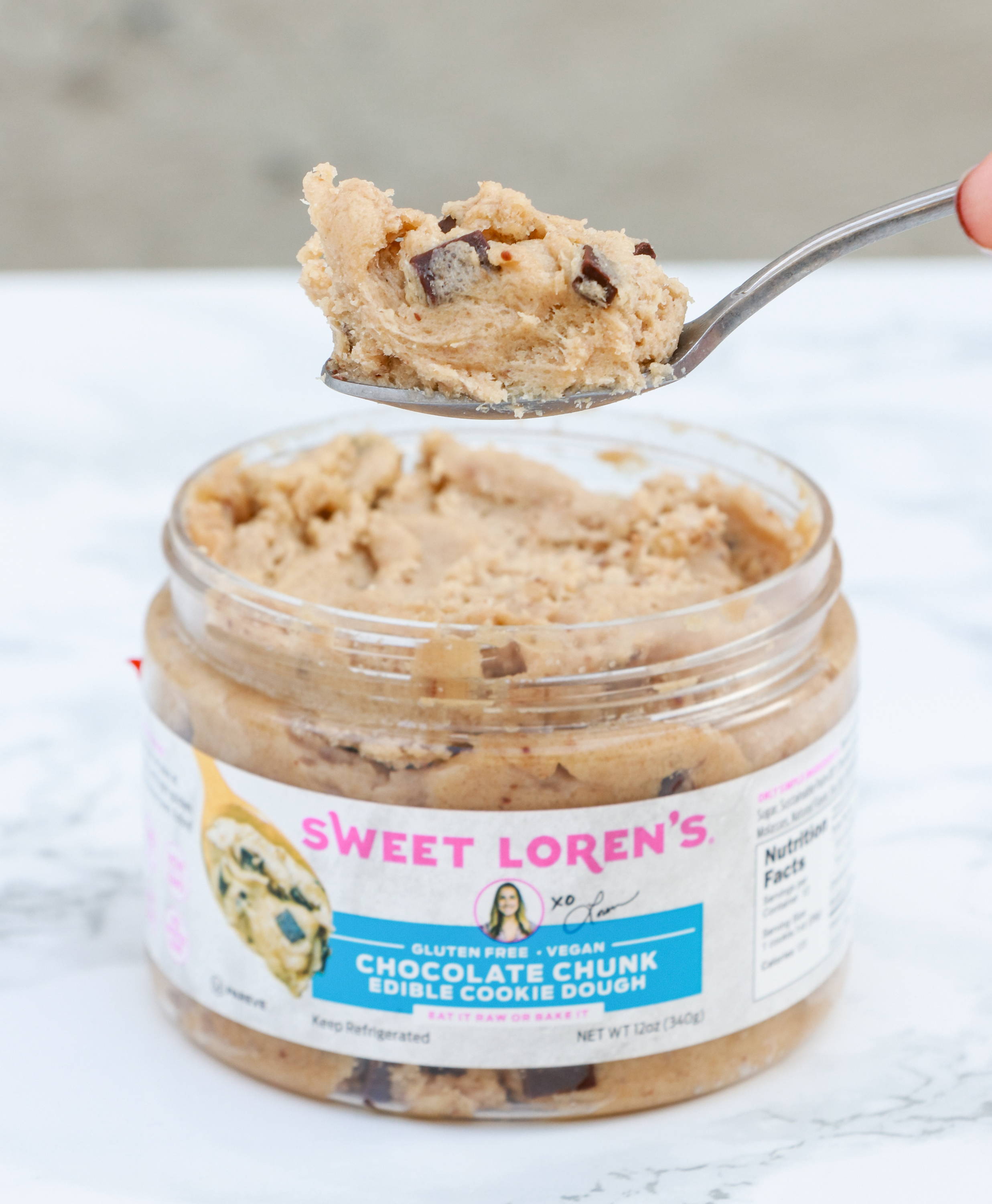 Sweet Loren's is the clean food company transforming what it means to be convenient and delicious. There is a sweet intention in every bite, to take care of yourself and others, that's why we called it Sweet Loren's. Every product we offer is crafted with pure, simple ingredients so that everyone — regardless of dietary restriction or lifestyle — can enjoy a delectable treat.
All our decisions are guided by three core beliefs:
1) Always delicious. It's simple: "yum!" is always our goal. Because everything you eat should be packed with flavor and full of joy.
2) Everyone has a seat at our table. Food has that magic ability of bringing people together to laugh, to celebrate, to connect — and no one should ever be excluded.
3) Never compromise. We knew that the perfect, clean cookie recipe was out there, it was just about uncovering it. That's why we'll always push ourselves to offer the best food possible, again and again.
Expect more from food — starting with Sweet Loren's.
So you can spend more time savoring each day, experience, meal and bite.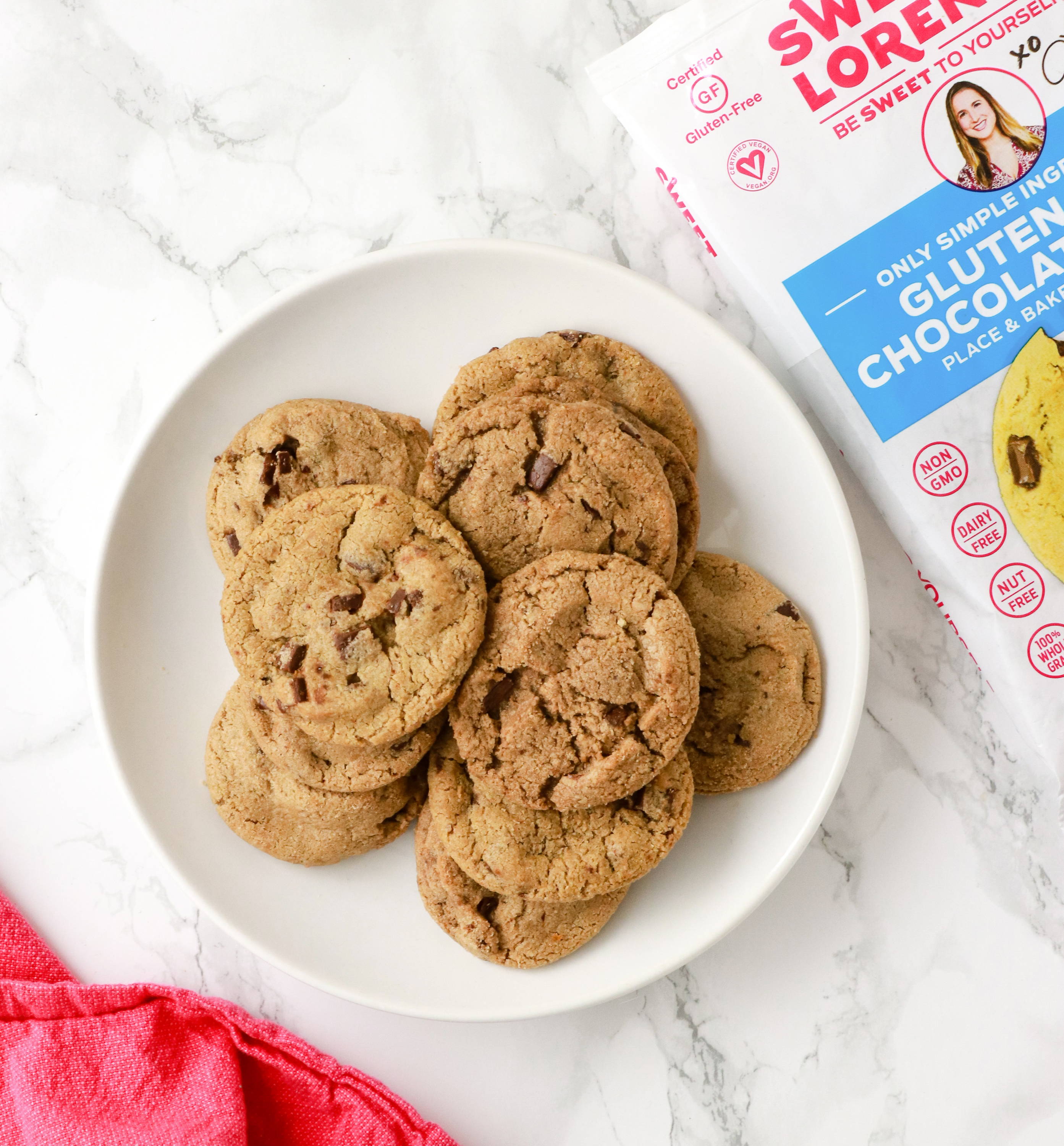 ---
Meet Our Founder, Loren Brill
My story begins with a question: How do I live a full life without regrets? A few things I've learned since beating cancer at a young age: Try new things. Work out. Travel as much as possible. And taste everything — especially sweets.
Living a full life also meant taking control over my health, happiness and wellbeing: beginning with the food I eat every day. I cut out hydrogenated oils, high fructose corn syrup, artificial flavors, most dairy, and anything I couldn't pronounce. And replaced those foods with clean ones. In a very short amount of time, I felt more energetic, more alive, more me.
But as a person with a serious passion for gooey, warm treats I was frustrated with the available clean-food options. So I made my own. And Sweet Loren's was born.
I measure, mix and knead my heart into each Sweet Loren's recipe. I make sure that every product we make — today and tomorrow — is accessible and made from only simple, gluten free, plant based, and non-GMO ingredients. And, most importantly, everything tastes insanely good.
Because we all deserve to live a full life filled with "yum."