What Are Clean Ingredients And Why Do They Matter?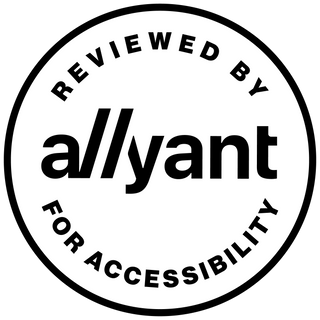 You may be hearing the term 'clean ingredients' on more products and are wondering, 'What are clean ingredients? What does that really mean?' At Sweet Loren's, it's our brand promise that our plant-based cookie dough products will always be crafted with clean ingredients that you can feel good about, so we wanted to take some time to share with you what clean eating means to us, and what goes into choosing the ingredients used in our products. Read below to learn more about clean ingredients and find a video we made to help explain why they're central to our mission at Sweet Loren's!
---
What are Clean Ingredients?
Taking A Closer Look at Clean Ingredients from the Sweet Loren's Kitchen
We've provided some basics about clean eating and clean ingredients, but what better place to get hands-on learning about what goes into our products than our very own kitchen where our recipes are created? Watch our video below to learn about the clean ingredients we use and why. We carefully choose each ingredient to make our pre-shaped and edible cookie dough not only taste delicious, but help you feel better physically & mentally because we use only no-junk ingredients.
Cheers to incorporating more clean ingredients & foods into your life so you can feel your very best.