Let's Dish / Easy Recipes
White Chocolate Peppermint Brookies
These White Chocolate Peppermint Brookies by @thesaltycooker are the perfect treat for the holidays & a great addition to your cookie box!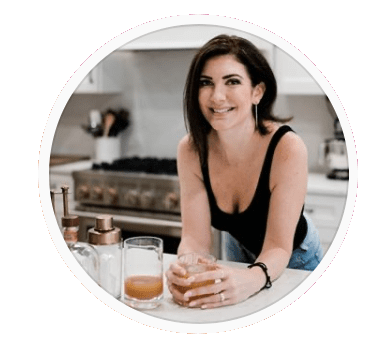 Thank you to Danielle from @thesaltycooker for creating this oh-so-delicious recipe!
Total time: 45 minutes
Prep time: 20 minutes
Bake time: 25 minutes
10 Servings
Ingredients
1 package Sweet Loren's Fudgy Brownie Cookie Dough
1 package Sweet Loren's Chocolate Chunk Cookie Dough
1 cup marshmallows
1/2 cup white chocolate, melted
2 drops of peppermint extract
Crushed candy canes or peppermint candies
Preparation
Preheat the oven to 325°F and line an 8 or 9-inch circle pan with parchment paper or grease with oil/cooking spray to prevent sticking. You can also use a square brownie pan!
Allow Cookie Dough to sit at room temperature for 20 minutes until soft to touch.
Press the Fudgy Brownie portions into the bottom of the prepared pan and spread out into an even layer.
Next, add the Chocolate Chunk portions on top and press into an even layer.
Bake for 12 minutes. The cookie dough should still look gooey.
Use a fork to press down a little on the brownie, then spread marshmallows on top. Bake for an additional 8 minutes.
After baking, allow the Brookie to cool completely on a wire baking rack.
Pro Baking Tip: Store in an airtight container in the fridge for up to 4 days.
---
---