Let's Dish / Blog
Valentine's Day Recipes
Make Valentine's Day extra special with a Sweet Loren's cookie creation.
We've gone the extra mile to turn our Cookie Dough into these two show-stopping treats you, your loved one, or your friends will love.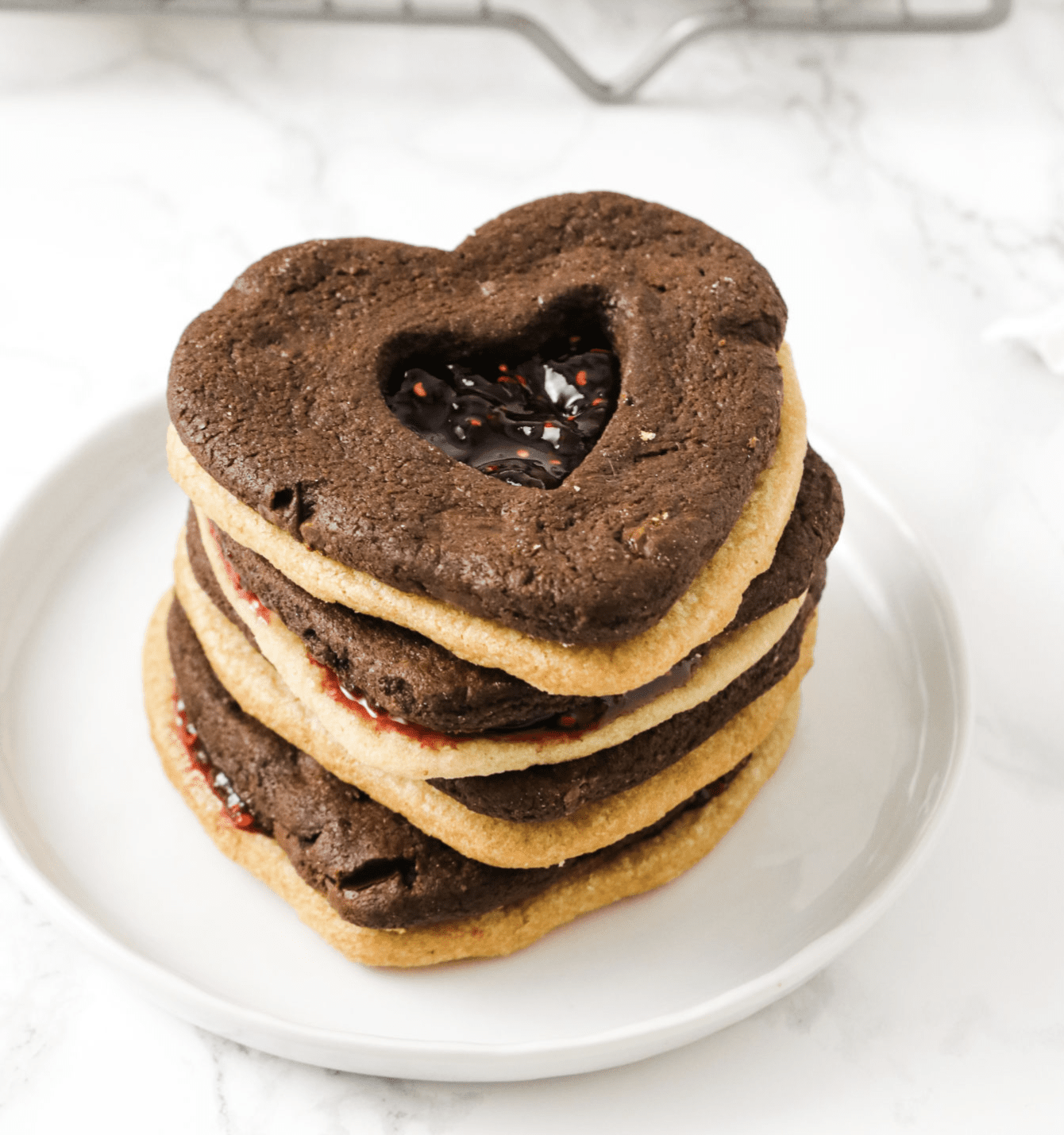 Raspberry jam adds the perfect refreshing and naturally sweet compliment. Although they look like a work of art, they're easy to make. Black and white Linzer Cookies are definitely a show stopper!
If you're craving a sinful chocolate dessert, we have the perfect option for you. Our Chocolate Raspberry Tarts are sure to satisfy your sweet tooth!
We'd love to hear if you make these recipes!