Let's Dish / Easy Recipes
Spooky Fudgy Brownie Cookies
Thank you for sharing these outstandingly creative, spooky, clean cookies for all to enjoy. We can't wait to recreate this delicious work of art, Jayme @fit_n_clean_mama.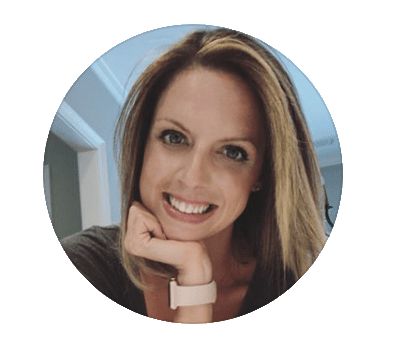 Photo by: @fit_n_clean_mama
Total time: 30 minutes
Prep time: 15 minutes
Bake time: 14 minutes
12 Servings
Ingredients
1 package Sweet Loren's Fudgy Brownie Cookie Dough
Edible eye sprinkles/candies or black icing
Other cookie decorations/candies of your choice
White icing
Preparation
Preheat the oven to 325°F.
Place the Cookie Dough portions 2 inches apart on a parchment paper lined baking sheet.
Bake 12-14 minutes. Since ovens vary, check at the shortest time and add time as needed.
Cool cookies for 15-20 minutes.
Use a tiny bit of white icing to adhere two edible eye sprinkles to the top ⅓ portion of each baked cookie. Alternatively, use black icing to make two eyes as dots on each cookie.
Decorate each spooky cookie with other candies to make a nose and mouth. Enjoy!
---
---