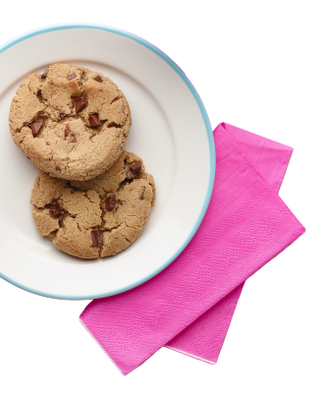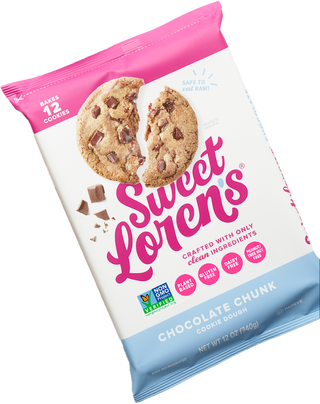 Our story
Let's expect more from food, together.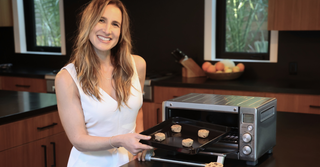 The story of us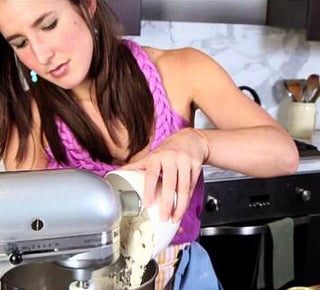 2007
After surviving cancer in her early twenties, Loren made it her mission to eat good, clean foods and Sweet Loren's was born!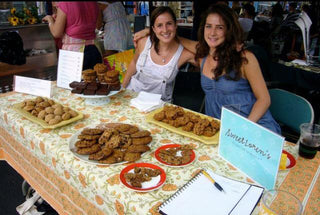 2009
Loren continues to perfect recipes out of her tiny, studio apartment in NYC while selling at local farmers markets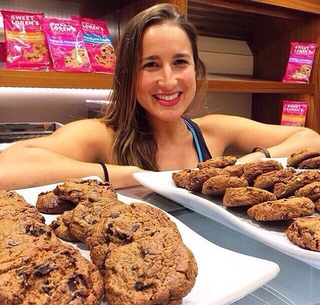 2012
Loren secures on-shelf distribution at her local Whole Foods in Columbus Circle, NYC.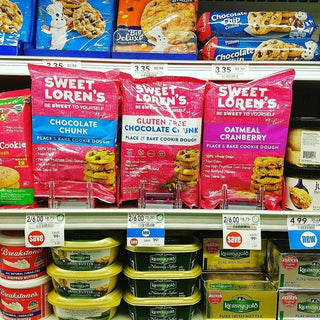 2016
Sweet Loren's gains national distribution at Publix!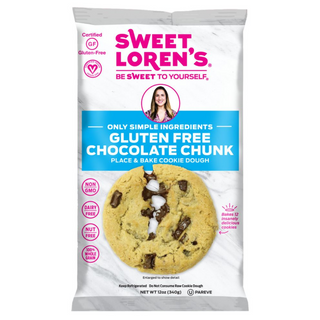 2017
First allergen free cookie dough was launched. It sold so well that by 2018, we switched our entire line to Allergen Free!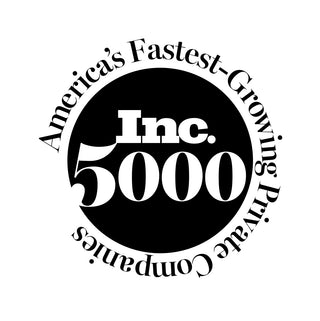 2019
Sweet Loren's becomes a part of the Inc. 5000 list, as one of the nation's fastest growing private companies and has remained on the list the last 4 years!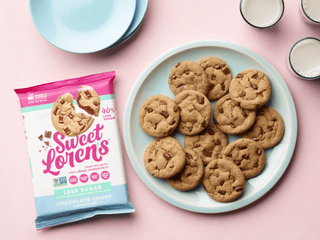 2022
Less Sugar line is launched, made with no sugar substitutes while featuring 40% less sugar than the leading national cookie dough brands.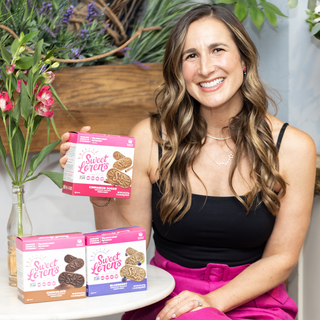 2023
Sweet Loren's breaks out of refrigerated cookie dough category, launching 3 flavors of shelf-stable breakfast biscuits!
At our core, we're here for you.
Our promise to you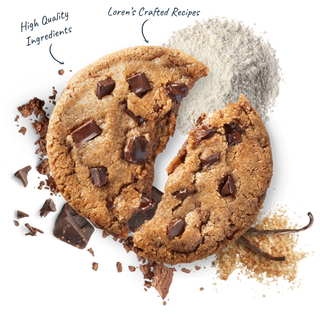 Our promise to you
We're transforming what it means to be convenient and delicious. Every product we offer — today and tomorrow — is crafted with the promise to always use:
Loren's personally crafted recipes
Only high quality ingredients
No sugar substitutes
Plant-based, non GMO, whole grain ingredients
Ingredients that are free of gluten, dairy, eggs, tree nuts and peanuts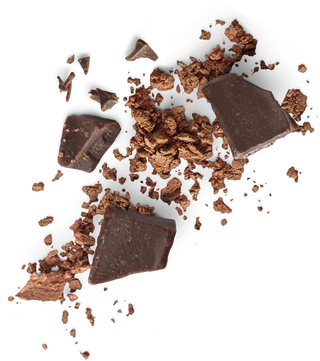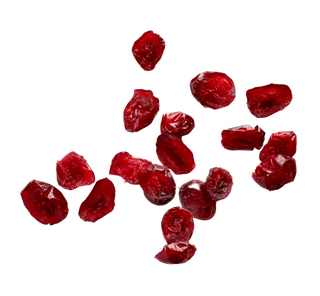 a note from loren
My story begins with a question: How do I live a full life without regrets? A few things I've learned since surviving cancer: Try new things. Work out. Experience the world. And treat yourself.

Living a full life also meant taking control over my health, happiness and wellbeing: beginning with the food I eat every day. I cut out hydrogenated oils, high fructose corn syrup, artificial flavors, most dairy, and anything I couldn't pronounce. And replaced those foods with clean ones. In a very short amount of time, I felt more energetic, more alive, more me.

But as a person with a serious sweet tooth, I was frustrated with the available clean-food options. So, I made my own. And Sweet Loren's was born.

I measure, mix and knead my heart into each Sweet Loren's recipe. I make sure that every product we make is accessible and made from only clean, Non-GMO, gluten-free and plant-based ingredients. And, most importantly, every product we make tastes incredibly good.

Because we all deserve to live a full life filled with yum.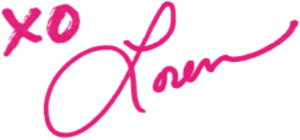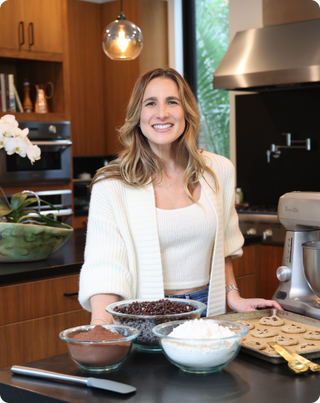 Spreading Sweetness