Pre-Cut Cookie Dough
Our perfect pre-cut portions are ready when you are. Bake the perfect cookie in minutes, or snack on them raw!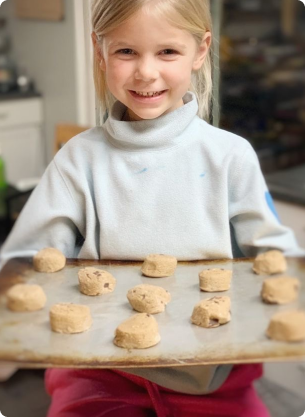 SPICE UP YOUR DOUGH
Learn more ways to make the most out of your Sweet Loren's Cookie Dough!
meet our founder & recipe creator,
loren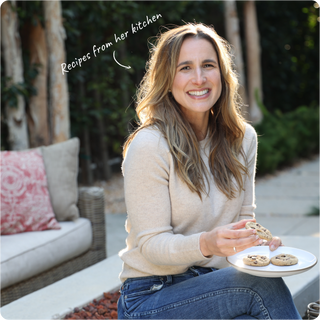 meet our founder & recipe creator,
loren
After surviving cancer in her early twenties, founder and CEO Loren Castle made it her mission to seek out the sweet things in life -- while eating good, clean foods. Unable to find ooey, gooey cookies that fit the bill, she decided to make her own.
Less sugar cookie dough
Our new Less Sugar Cookie Dough has up to 40% less sugar than other leading national brands, containing 6g of sugar per serving.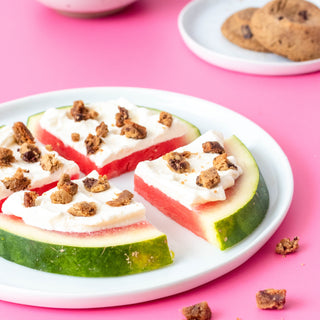 Less Sugar. All Yum.
Satisfy your sweet tooth, without compromising taste.
EDIBLE COOKIE DOUGH
Our improved Edible Cookie Doughs are extra creamy, smooth and scoopable -- made to enjoy raw, not for baking.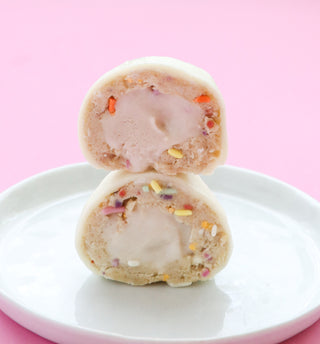 be sweet to yourself
Discover more ways to delight your tastebuds!
Variety Packs
First bite jitters? Try a variety of our delicious cookie dough flavors when you order one of our sampler packs!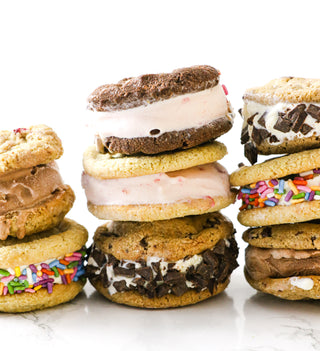 ENDLESS POSSIBILITIES AWAIT
Find the perfect treat to satisfy your cravings!
Seasonal Dough
Check out our Seasonal Dough, only available for a limited time each year! Catch them while you can!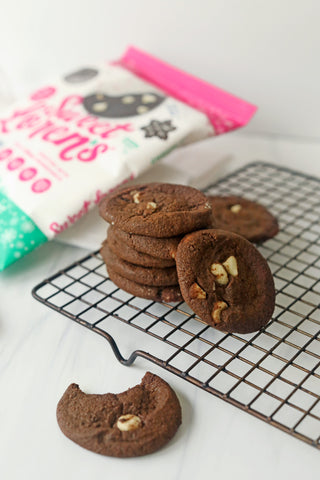 BAKING SPIRITS BRIGHT
Our seasonal flavors are here for a limited time only! Conveniently bake in minutes or snack on them raw - Sweet Loren's Seasonal Doughs are sure to spark joy and memories this holiday season.
Breakfast biscuits
We've figured out the recipe for a great day. It starts at breakfast, with all the goodness of Sweet Loren's cookie dough, baked into something new: our Breakfast Biscuits.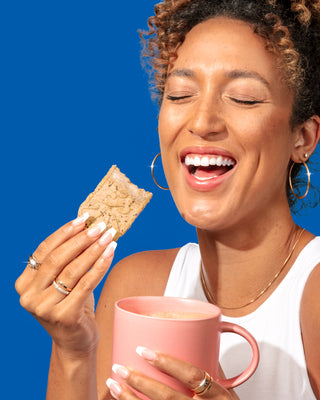 Bite Into Breakfast Bliss
Discover your Breakfast BFF: Cinnamon Sugar, Chocolate, Blueberry... or all three!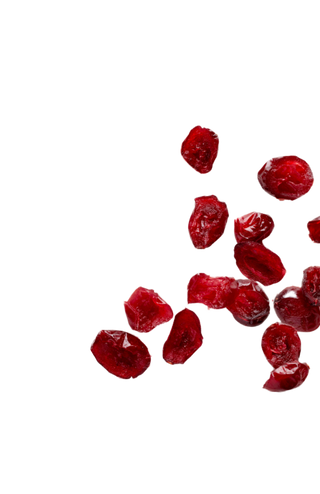 THE PROOF IS IN THE RECIPE