Let's Dish / Easy Recipes
Black & White Peppermint Cookies
Our friend Ashley, @naturallyminty, shares these festive white chocolate dipped Black & White Peppermint Cookies using Sweet Loren's Cookie Dough!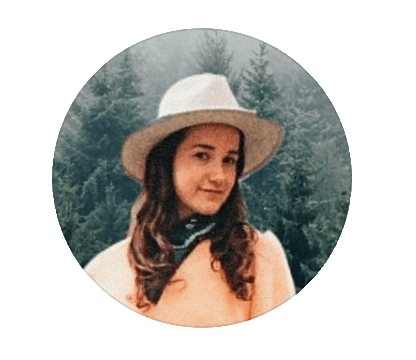 Recipe & photos by @naturallyminty
Total time: 35 minutes
Prep time: 20 minutes
Bake time: 14 minutes
24 Servings
Ingredients
1 package Sweet Loren's Sugar Cookie Dough
1 package Sweet Loren's Fudgy Brownie Cookie Dough
1/2 cup white chocolate chips
1 – 2 teaspoons coconut oil
Peppermint candy or crushed candy canes
Preparation
Preheat oven to 325°F and allow cookie dough to sit at room temperature until it becomes soft to the touch, about 15-20 minutes.
Cut all sugar cookie dough portions and fudgy brownie cookie dough portions in half.
Use one half of each cookie dough flavor and press them together firmly, using your fingertips to smush together edges of each cookie so they are held firmly together.
Once all half & half cookies are assembled, place onto a parchment paper lined baking sheet, about 2 inches apart, and cook for 11-14 minutes.
Once cookies are baked, allow to cool on a wire baking rack. You can even pop them in the fridge to speed up the process and make the chocolate dipping easier.
While the cookies cool, combine white chocolate chips and coconut oil in a microwave safe bowl. Heat in the microwave for 45 seconds. Mix well with a fork and melt again for 30 seconds if need be.
Once the cookies are completely cooled, dip each one into the melted chocolate and place back on parchment paper. We recommend dipping 4-5 at a time and then sprinkle the peppermint crunch on top.
Repeat step 7 until all cookies are dipped and sprinkled with peppermint candies.
These cookies keep best stored in the fridge for 3-5 days. Also, cookies can be frozen for up to 2 months.
---
---